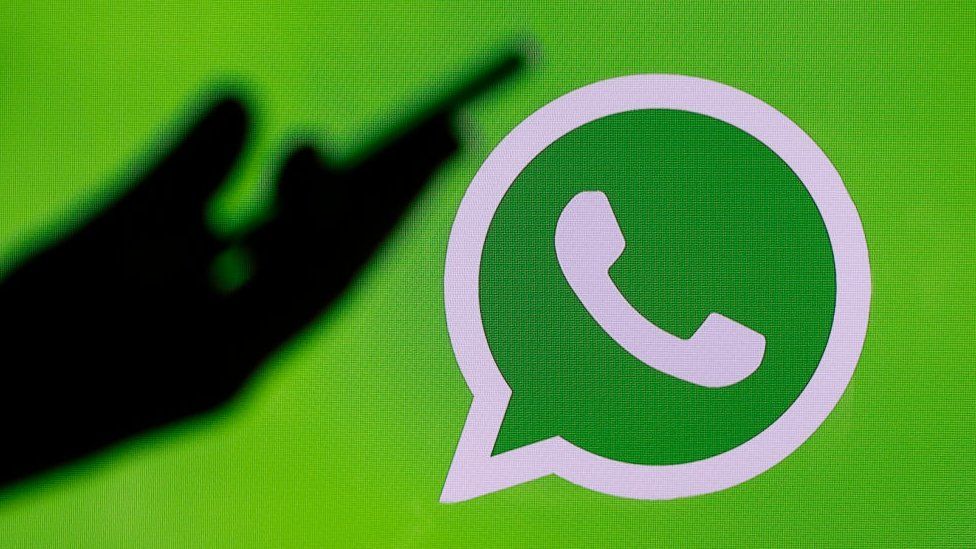 If you are not already connected to NLC, and would like to receive all our announcements, we have a WhatsApp NOTICE group for all our communication purposes.
This group is NOT a chat group. This group is for announcements only and only admins can publish the relevant announcements.
If you are attending New Life Church or would like more information, please feel free to connect with us.
Click on the link below: